Since the first running of the Tobacco Road Marathon in March 2010, we've been dedicated to providing the most support of our charities by keeping our race truly a 'not-for-profit' event. The TRM weekend is produced by an all-volunteer staff and 100% of proceeds from registrations and sponsorship go to our outstanding charities. We are honored to partner with them and have many of their employees, friends, and family at our race as runners and volunteers.
We are on track to pass the $1,000,000 milestone in cumulative giving by 2019! Thank you to our sponsors and runners for making such generous giving possible.
---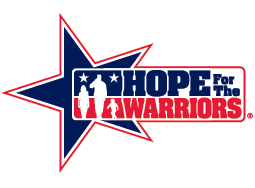 Hope for the Warriors

Hope For The Warriors was founded by military families aboard Marine Corps Base Camp Lejeune, NC in 2006 as they witnessed, firsthand, the effects war imparts on service members and their families. Hope For The Warriors has remained grounded in family values as the organization expands both the span of programs offered and the number of wounded, family members, and families of the fallen assisted.

The leadership of the organization remains in the dedicated hands of combat veterans and military family members. Together, our board of directors, staff, and volunteers work tirelessly to serve those who have sacrificed so much. The integrity of our organization is paramount and therefore our representatives are as honorable and noble as our mission and the people we serve.
---


American Red Cross

The American Red Cross is where people mobilize to help their neighbors—across the street, across the country, and across the world—in emergencies. Each year, in communities large and small, victims of some 70,000 disasters turn to neighbors familiar and new—the more than half a million volunteers and 35,000 employees of the Red Cross. Through nearly 700 locally supported chapters, more than 15 million people gain the skills they need to prepare for and respond to emergencies in their homes, communities and world.
---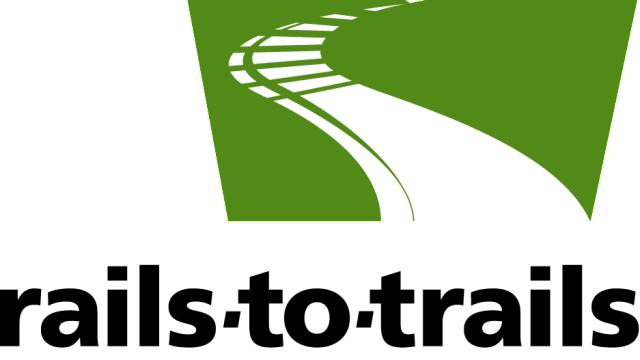 Triangle Rails to Trails Conservancy

Founded in 1989, the Triangle Rails to Trails Conservancy (TRTC) is a state chartered non-profit, organization. Its purpose is to work with local and state government officials to preserve local abandoned railroad corridors for future transportation and other interim uses such as recreational trails.

The TRTC works within the Triangle J Council of Governments Service area of Durham, Orange, Wake, Chatham, Johnston, and Lee counties. The 22-mile American Tobacco Trail project (ATT) is TRTC's most ambitious current project. TRTC maintains a key role in the ATT planning effort. TRTC hosts periodic meetings of the Trail Management Committee, made up of state and local government officials, corporate advisors and interested citizens.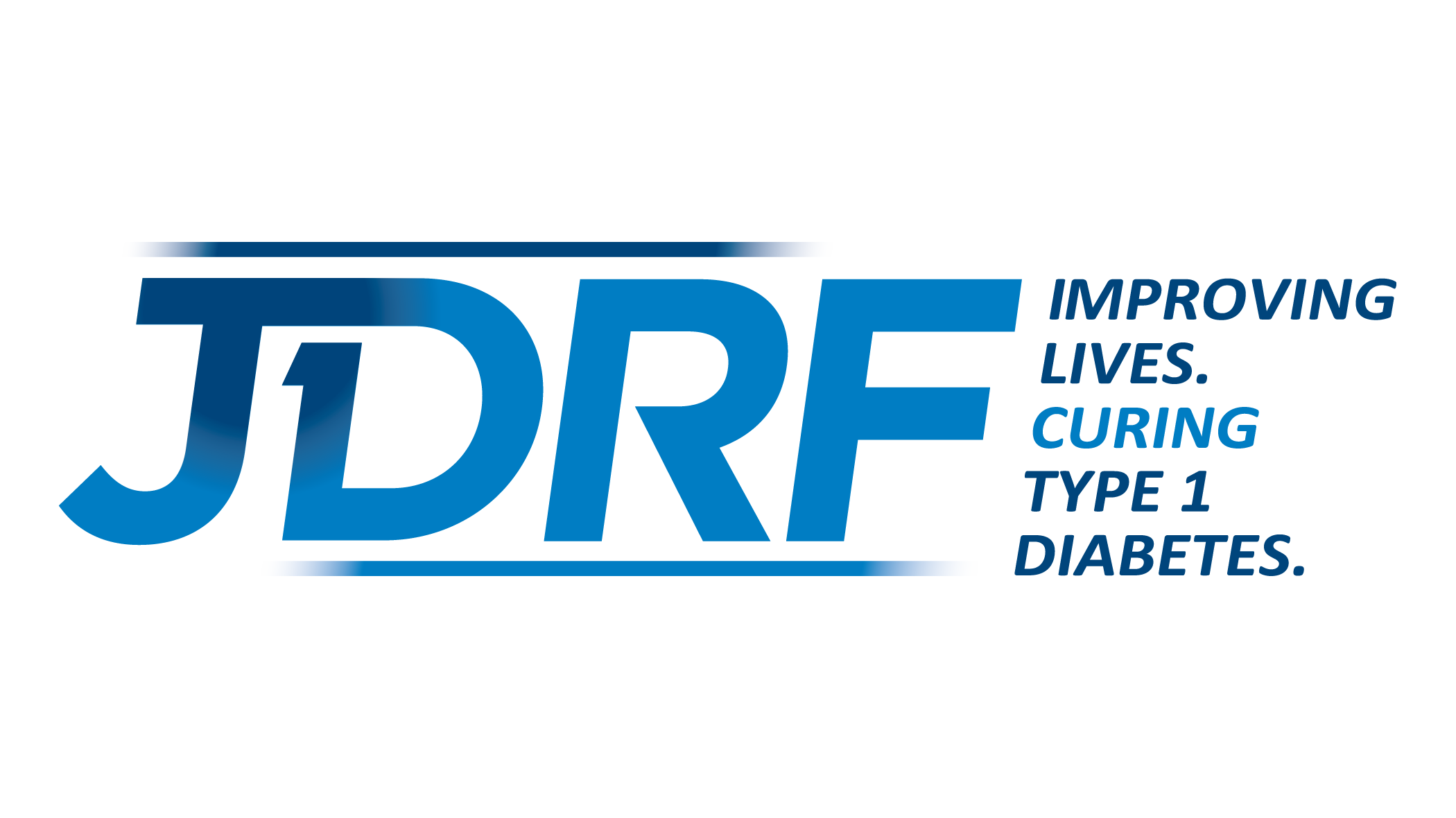 JDRF

JDRF is the leading global organization focused on type 1 diabetes (T1D) research. Driven by passionate, grassroots volunteers connected to children, adolescents, and adults with this disease, JDRF is now the largest charitable supporter of T1D research. The goal of JDRF research is to improve the lives of all people affected by T1D by accelerating progress on the most promising opportunities for curing, better treating, and preventing T1D. JDRF collaborates with a wide spectrum of partners who share this goal.

Since its founding in 1970, JDRF has awarded more than $2 billion to diabetes research. Past JDRF efforts have helped to significantly advance the care of people with this disease, and have expanded the critical scientific understanding of T1D. JDRF will not rest until T1D is fully conquered. More than 80 percent of JDRF's expenditures directly support research and research-related education. For more information about type 1 diabetes research, click here.